We have years of experience providing stunning drone footage to production companies and businesses of all shapes and sizes.
LET YOUR AUDIENCE SEE THE BIGGER PICTURE
Aerial filming gives the viewer a unique opportunity to see the world from a whole new perspective.
For the past three years, Octovision has collaborated with a number of national and international film and TV production companies to create beautiful, sweeping shots of landscapes, buildings and cities for various projects.
Meanwhile, businesses from a diverse range of industries have benefited by using drone footage to drum up consumer interest.
Our incomparable expertise and capabilities enable us to be flexible around your project, whether you need us to work long hours, overseas or supply a Single or Dual Operator.
We record in 4K Ultra High Definition as standard and can supply any output, whether you're after raw footage, or a fully-edited and produced video.  
Octovision can also provide site imagery, development inspection, precise 3D mapping, topology and thermal analysis.
We have over 20 years flying RC and over 450 hours flying our fleet of drones, since gaining our permission for commercial operation. We are heading into our fourth year of flying.
We now fly the Inspire 2 with a range of lens. We can record up to 5.2k Cinema DNG & Pro Res 4444XQ. With a 20.4mp still image capture and 20 minutes in the air it's all we need. We also use the Phantom 4 Pro + with 1″ sensor and 20mp image capture.
Streamed direct from the drone whilst in flight, we can deliver full in-flight live footage allowing full control and expert framing. A HD monitor allows the director an opportunity to watch the footage live.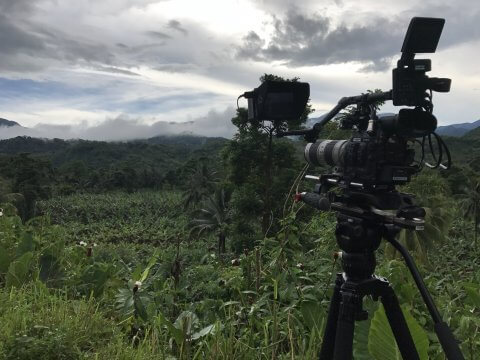 Hi Chris, Thanks for al your good work with the BioLPG project. It's all come out great. The drone footage is fantastic so once again thank you for your support during arrival of the first shipment.
Absolutely awesome water shots Chris! Thank you so much for going the extra mile for us. Liz
Chris and Octovision are by far the best when it comes to videography and photography. Have long seen first hand how meticulous Chris is in capturing every detail, expect the best quality bar none.